As this Monday marks the sixteenth anniversary of the 9/11 attacks, we hope you all take a second to reflect and give a little extra appreciation to your loved ones and those risking their lives to keep us safe.
This week's Five Little Things post covers the importance of content marketing and how it can be used to attract your firm's target market.
Content marketing has quickly become one of the most important marketing channels for any business. According to data reported by CMI, 88 percent of B2B marketers produce at least one piece of content a day. Of course, marketers aren't the only one's producing content — product, sales, customer service and other teams within companies are all producing customer facing content.
In order for businesses to continue to provide customers and prospects with the right content, via the right channel at the right time, they will need to embrace content as a service (CaaS).

Feedback is huge when it comes to developing a successful content marketing strategy. And yet with all the noise coming from every angle, it can be challenging to know what exactly you need to pay attention to. Here, we identify five sources that can prove invaluable to you in crafting your content.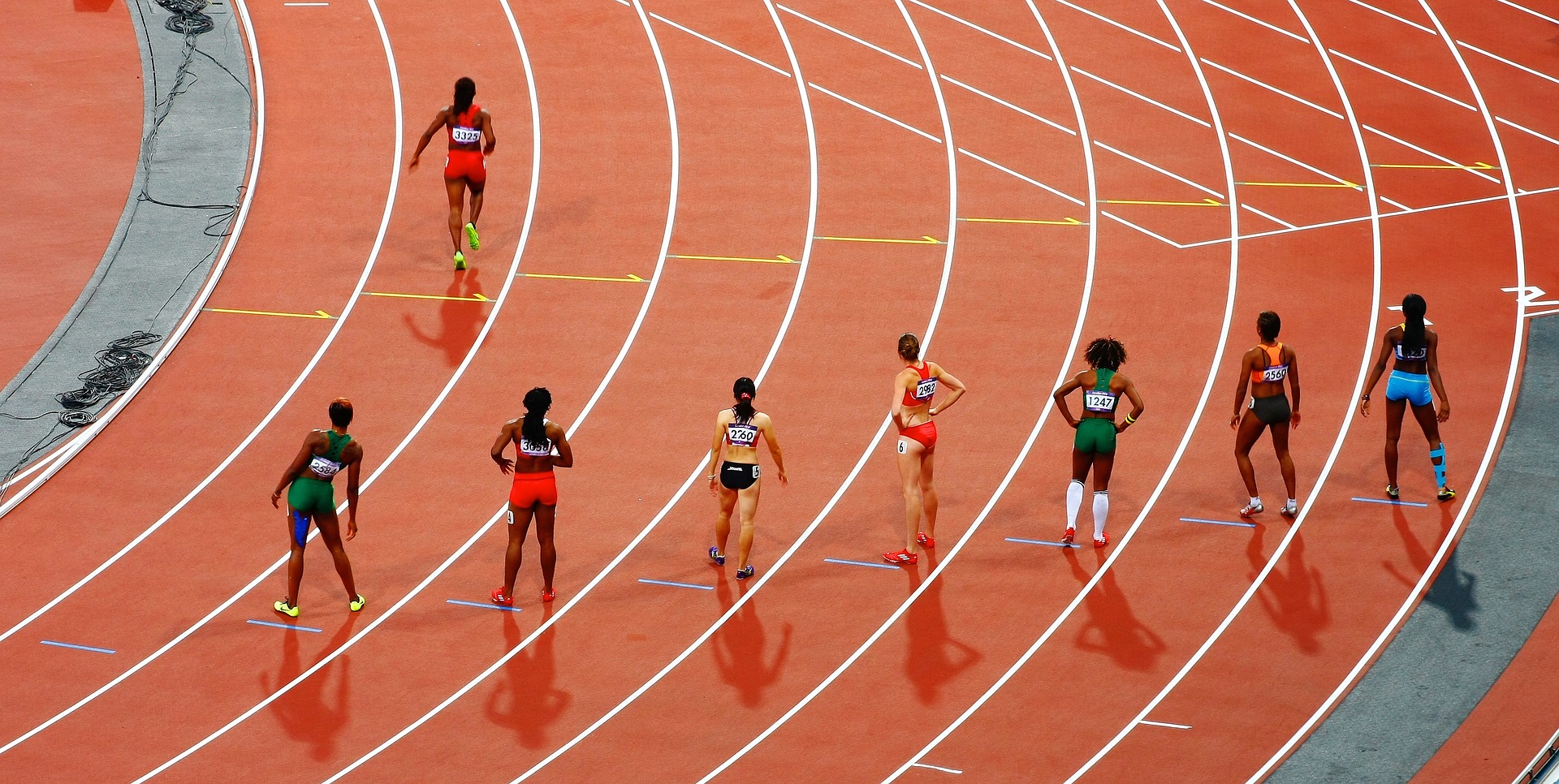 Adaptability is a critical trait for financial advisors to possess, particularly in a shifting investor landscape. Over the next three to four decades, baby boomers are expected to transfer approximately $30 trillion to their heirs. With such a large amount of wealth changing hands, advisors have a unique opportunity to expand their client base to include the next generation of investors.
Capitalizing on that opportunity begins with honing a marketing strategy that resonates with younger investors while creating enhanced value for their existing client base. Embracing the possibilities of technology is an important first step. Tech has proven to be a significant disruptor in terms of how Americans manage their financial lives, including the way investors connect with financial advisors and build their portfolios. Fifty-eight percent of wealth managers believe that new developments in tech will continue to transform the industry. Looking ahead to the rest of 2017 and beyond, financial advisors should be taking notice of these digital marketing trends.

As marketers, we sometimes want to be everything to everyone. But the reality is, if we specialize and focus on one area, we can do our jobs better.
Finding your content niche is one of the major ways you can differentiate yourself and your content program. Focusing on one or two areas in particular can help you produce better content.
We live in a world where simply being a financial advisor is no longer "niche" enough. At one time, this was the case. There weren't very many independent advisors out there, so just the fact that they existed was plenty! However, now the market has become flooded.  I think it helps advisors truly focus on the clientele they love (and find clientele who love them!). The more advisors there are, the more support new advisors can get when they're just starting out, and there are more ongoing networking and referral opportunities for everyone.
However, this flooded financial planning market does mean that, as an advisor, you must truly hone your message and keep your branding consistent. The more niche you go, the more consistent you must be. One way to continually appeal to your clients through your messaging across all channels is to put yourself in your clients' shoes. Let's dive into a few ways you can keep your message on brand so that you're attracting the clients you want and not getting inundated with client contacts that aren't a great fit for you.
Struggling With What Content To Share on Social Media or via Email?
We are offering access to our content for advisors to use via Lead Pilot for 7-days completely free (even on our month to month plans).
You may also like: 5 Tips to Increase Website Conversions for Financial Advisors and How Financial Advisors Can Market to Millennials